Opening Day
12 March Schedule
> 3PM > Doors Open
> 3:30PM - 4:30PM > Guest Panel
> 4:30PM - 6:30PM > Meetup and Connect
Featuring Guest Speakers
> Jon Beinart > Artist & Founder of Toddlerpillars"
> Ven Natarajan > Co-Founder of Imersian
> Phoebe W.aka Meowxx > Founder of xBAL & NFT MELB Organiser [Host]
13 March Schedule
> 12PM > Doors Open
> 12:45PM - 1:15PM > Guest Panel
> 1:15PM - 5PM > Meetup and Connect
Featuring Guest Speakers
> Jane Louise > 20+ years' experience curating exhibitions of international artists. Jane has worked in the creative concepts of global brands like Marvel, Disney & DC.
> Keeley Marchesi > Co-Founder of NFT Architects and hosts the 'NFT Babe Podcast'
> Daniel Monge > Founder of NFT MELB & Rolling Up Entertainment, and hosts "Rolling Up Podcast" [Host]
.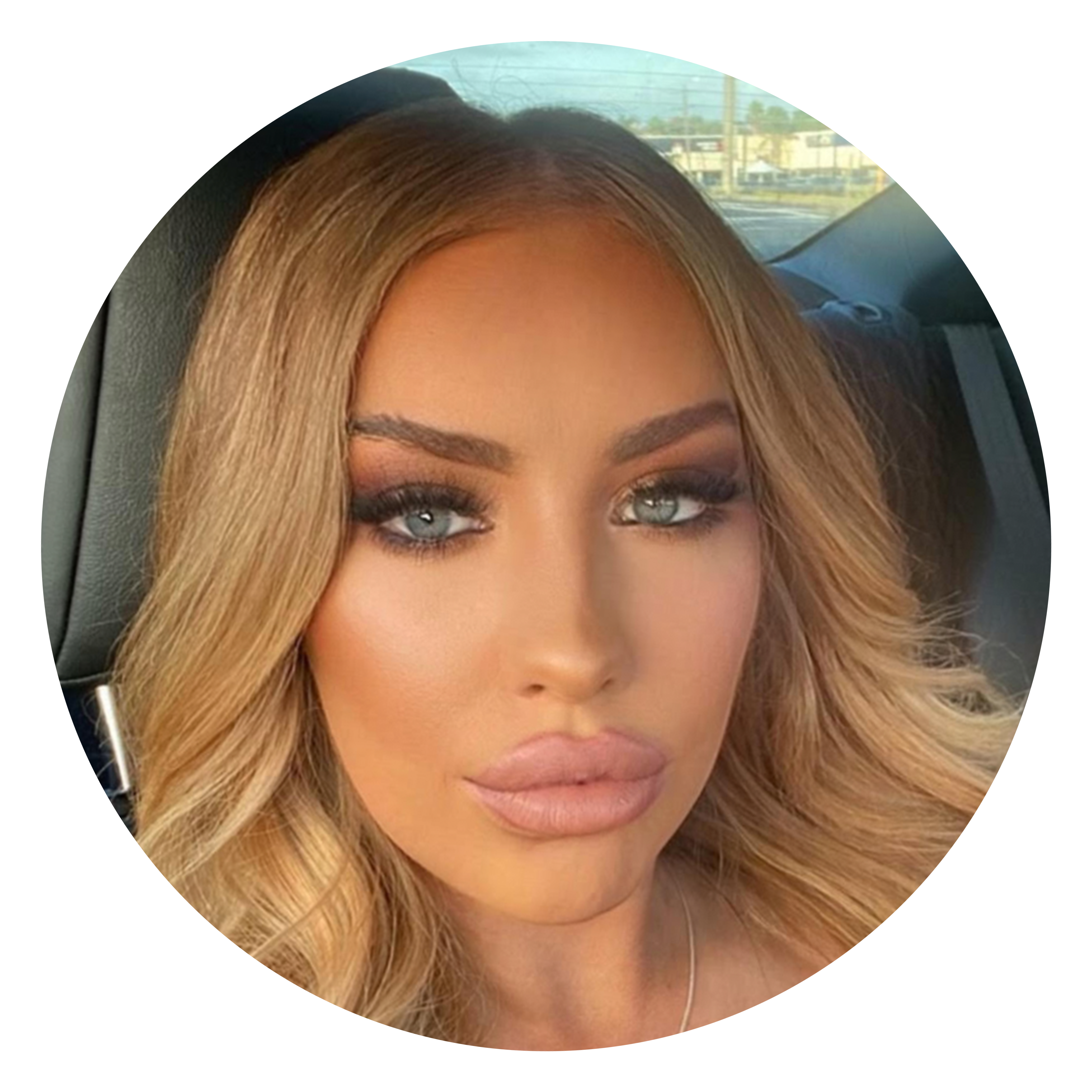 .
Tickets
> 12 MARCH 2022 >> 3PM >> OPENING DAY >> SOLD OUT
> 13 MARCH 2022 >> 12PM >> NFT MELB MEETUP EVENT >> SOLD OUT
> 14-16 March 2022 >> EXHIBITION >>
FREE ADMISSION