xBAL Pop Up Gallery

L2, 124 Exhibition St
Melbourne, Australia
//
A Dialogue With NFTS:
MELB NFT EXHIBITION




< 12-16 MARCH 2022 >





OPENING DAY 12 MARCH - 3 PM




Tickets Now Available via

Eventbrite



//





Feat. NFT MELB MEETUP EVENT




13 MARCH - 12 PM


---------------------------


Sponsored By




---------------------------



︎︎
ABOUT xBAL

︎xBAL is an experimental studio label that crosses the real and digital virtual worlds, focusing on building a co-creation platform celebrating NFT artistic creation and community education through space curation, architectural planning and design as its cornerstone.


// Team xBAL strives to provide a safe and educational digital space for the public or those interested in learning about NFT with a clear and effective understanding of knowledge related to NFT. We also aim to help those interested to seamlessly connect to the platform and realise the vision of collaborating and growing together in a co-creative NFT environment.


// As a member of the global NFT community, team xBAL hopes to contribute to the entire NFT community and collaborate with partners who share the same visions to create a healthy and sustainable ecosystem, creating a continuous and evolving NFT architecture and art space.


// We aim to connect new media artists, traditional artists, and the general public through virtual and physical exhibitions and events and workshops in different cities. Highlighting the aesthetic value of combining digital art and experience in the real world, allowing visitors to gain a sense of identity and belonging in real and virtual communities.


// In addition, we plan to regularly invite different speakers and partners on various online platforms (e.g. Twitter space/clubhouse/discord) and run workshops to interact and educate the community on various topics, such as art creation and NFT art sales, cyber security, etc.

NFT EXHIBITION
IN MELB
< A Dialogue With NFTS >




> NFT Exhibition in Melbourne, Australia


// Connecting artists to collectors. An introduction of the traditional art space to a digitally immersive experience, showcased through NFTS. A community event open to NFT enthusiasts, artists, and the general public. Exploring more on NFTs through an interactive exhibition experience.


// The exhibition features 40+ International and Local Australian based NFT artists. Genres include Generative Art, 2D artwork, 3D artwork, photography, animated artwork etc.


// ALL ARE WELCOME. Creators, collectors, collaborators or someone who would like to explore more about NFTs, let's explore, connect, and have fun in the space!


// Part of the artists' work will be also featured in

Mindfly.art

Metaverse Gallery and

HOAALAB

NFTs Exhibition in Milan.





Opening Day
12 March Schedule
> 3PM > Doors Open
> 3:30PM - 4:30PM > Guest Panel
> 4:30PM - 6:30PM > Meetup and Connect
Featuring Guest Speakers
> Jon Beinart > Artist & Founder of Toddlerpillars"
> Ven Natarajan > Co-Founder of Imersian
> Phoebe W.aka Meowxx > Founder of xBAL & NFT MELB Organiser [Host]
13 March Schedule
> 12PM > Doors Open
> 12:45PM - 1:15PM > Guest Panel
> 1:15PM - 5PM > Meetup and Connect
Featuring Guest Speakers
> Jane Louise > 20+ years' experience curating exhibitions of international artists. Jane has worked in the creative concepts of global brands like Marvel, Disney & DC.
> Keeley Marchesi > Co-Founder of NFT Architects and hosts the 'NFT Babe Podcast'
> Daniel Monge > Founder of NFT MELB & Rolling Up Entertainment, and hosts "Rolling Up Podcast" [Host]
.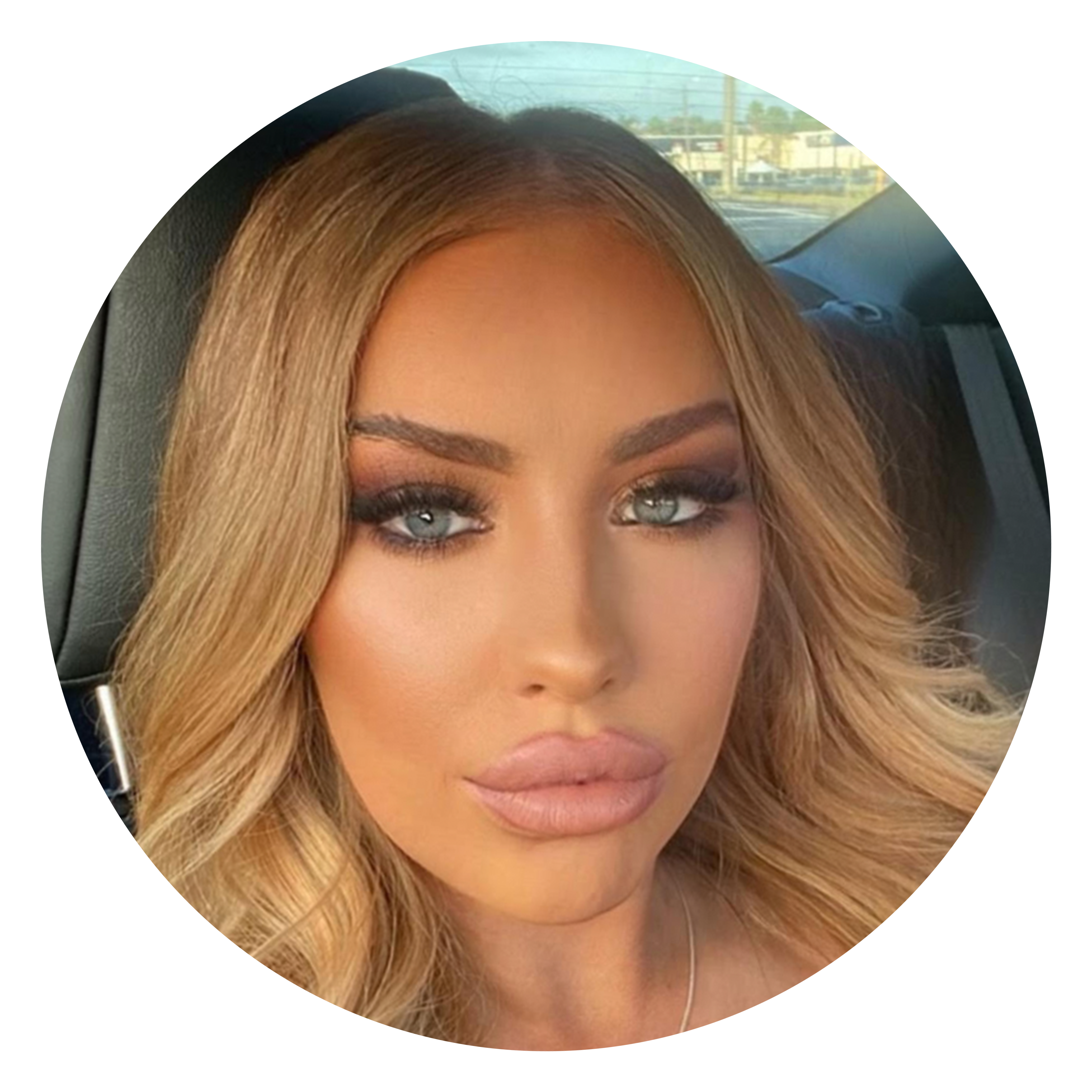 .
Tickets
> 12 MARCH 2022 >> 3PM >> OPENING DAY >> SOLD OUT
> 13 MARCH 2022 >> 12PM >> NFT MELB MEETUP EVENT >> SOLD OUT
> 14-16 March 2022 >> EXHIBITION >>
FREE ADMISSION




// Exhibition Space Opening Time

12 MAR 2022 (SAT) > 3 PM TO 7 PM <OPENING DAY>
13 MAR 2022 (SUN) - 12 PM TO 5 PM <MELB MEETUP EVENT>
14 MAR 2022 (MON) - 10 AM TO 5 PM <EXHIBITION>
15 MAR 2022 (TUE) - 11 AM TO 4 PM <EXHIBITION>
16 MAR 2022 (WED) - 11 AM to 4 PM <EXHIBITION>

// PARKING

The Nearest Parking is First Parking located at
34-60 Little Collins Street - $5 Flat Rate Weekend and Evening






Exhibition Feature

<Augumented Reality Zone> - Support by AR Partner: Imersian

- Ancient Souls
- Astroverse
- HolyShxxt
- Liz Hor

Artist Lineup